Our goal is to create long-lasting strategy driven design + branding solutions to your business & brand's needs. Effectively connecting to your target audience is key for growth and sustainability. Tell a story, not just "look nice."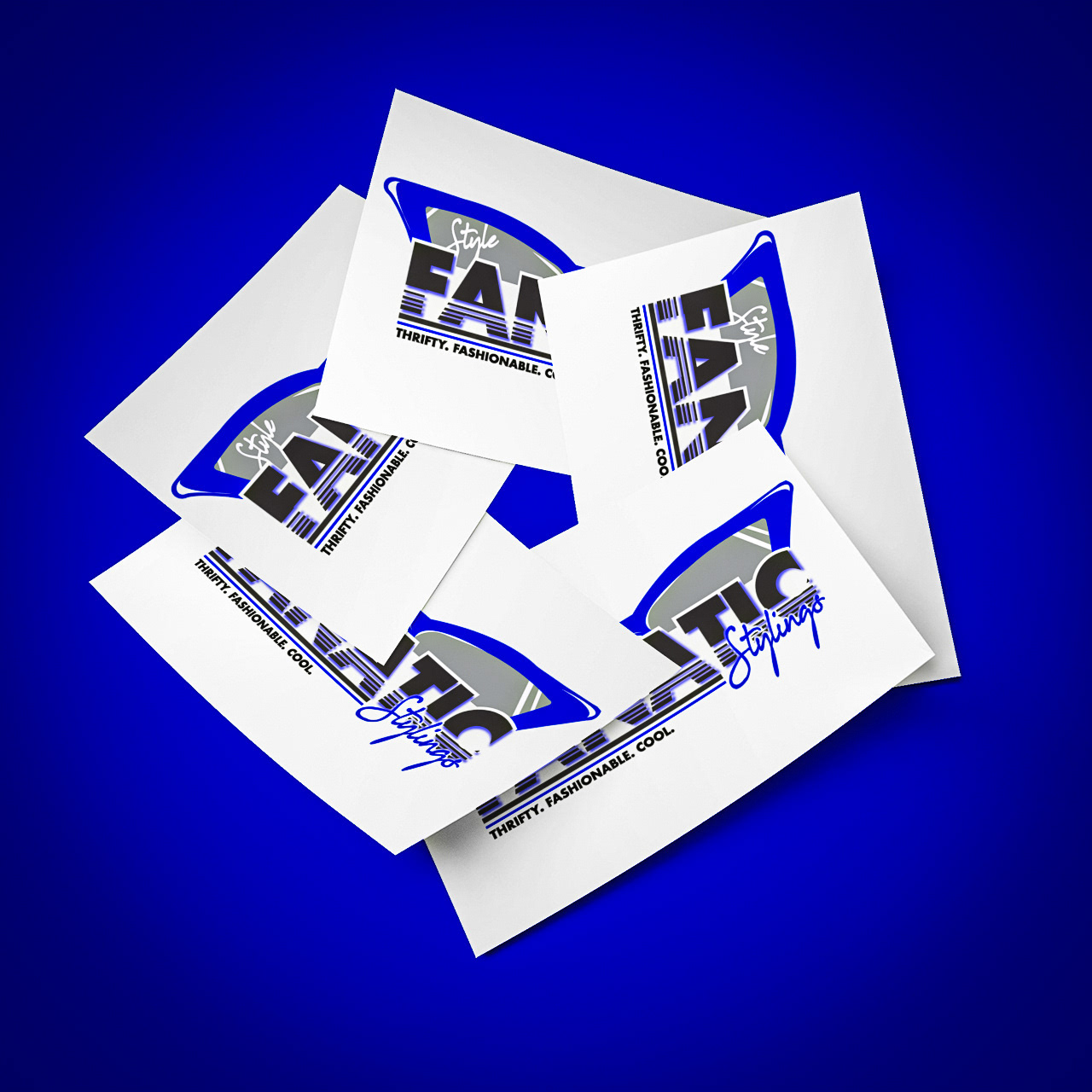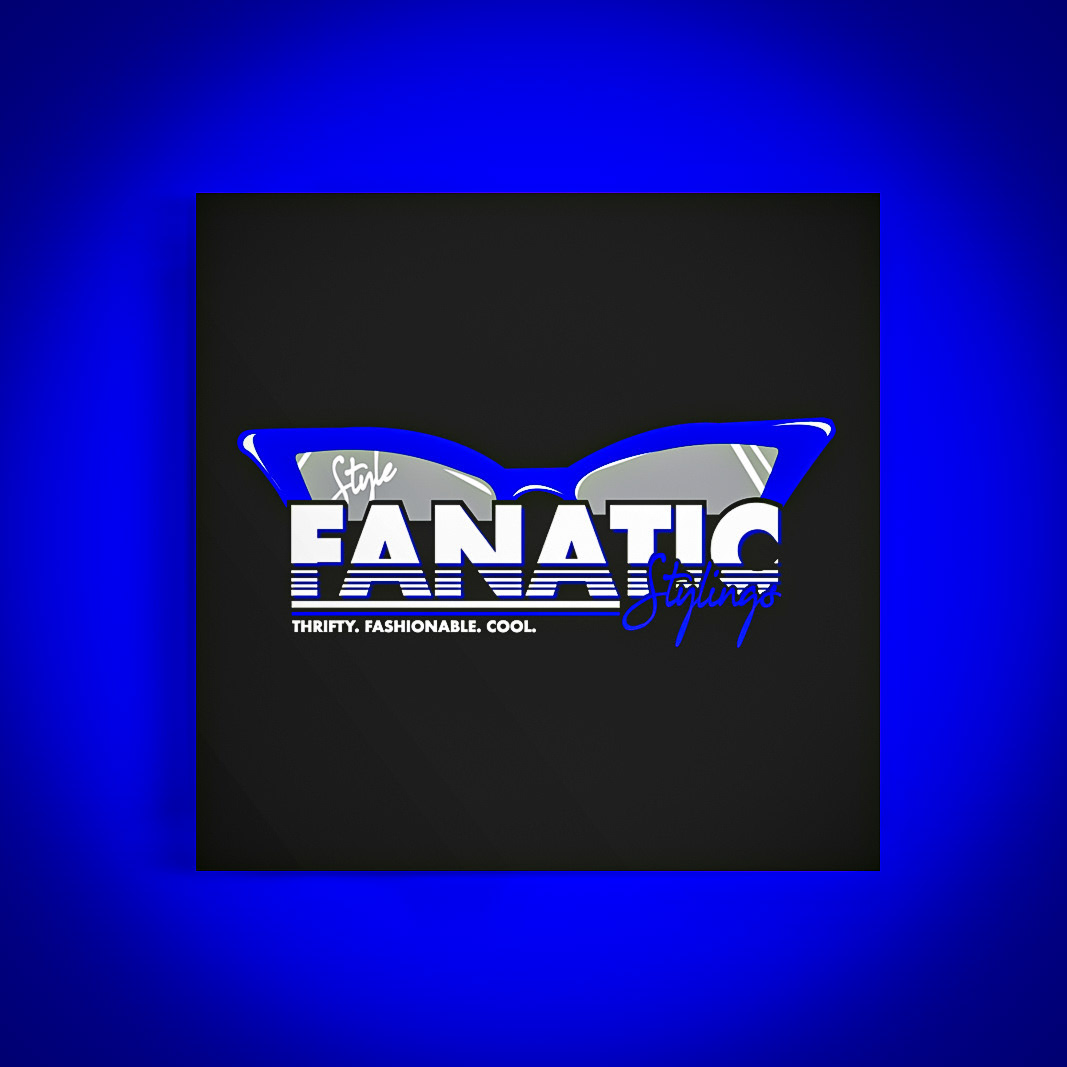 Before you get into aesthetically designing your brand, you have to be able to tell your story. Your brand's mission, impact and target audience are vital to know.
+ Knowing your core values and mission allows us to build a clear voice for your brand through design
+ This yields better results, better customer retention, and more revenue for your brand
+ The importance of having a clear brand voice to your audience tells them why they
need
your products/services
Most of our Design packages start at $1,000. Branding packages start at $5,100. Package pricing vary based on specific scope of project and scale.
We get it. You have a newly established brand that you're launching to the world and need to make a huge impact from the start. Or you're looking for a complete rebrand. Things are looking a little stale and you need a new beginning. This package is for you. 
+ Logo Design & Secondary Logo
+ Brand Strategy Consultation
+ Ideal Target Audience Strategy
+ Style Identity Guide (Brand Color & Typeface guidance)
+ Email Signature Template
+ 4 Social Media Templates
+ Social Media Icon Suggestions
+ Content Idea Style Guide
Your brand has a clear voice, but you just need an identity refresh. Or you have your business established, but are looking for the final touches with the perfect logo to represent what your brand stands for.
+ Logo Design Consultation
Design for your brand's apparel & merchandise. From t-shirt apparel to coloring books to keychains. Great design sets your products apart from your competition. We're here to deep dive what your needs and vision is for your potential products.
+ Vendor Manucfacturer Suggestions
+ Apparel Printing Technique Guide
​​​​​​​
We deep dive into your business to analyze what needs improvement. We determine the blueprint to improve on the areas you lack and allows for you to ask specific questions that you may have about your business.
+ Access to Session Playback
Are you ready to get started?